Healthy indulgence has become the ultimate lifestyle mantra during the lockdown period. Customers have started to invest in healthy products that are both forgiving and from a safe environment. This demand gave way to artisanal food. "Artisanal foods are products that are handcrafted in small batches with traditional production techniques instead of automation. The ingredients used in artisan foods are fresh and locally sourced, "says Anant Verma, founder of Emoi Ice Cream, a grassroots organization for ice cream makers. Edibles like cheese, ice cream, drinks and chocolates are made in a traditional way these days. House brands offer breathtaking presentations to make artisanal cooking extremely artistic.

Handcrafted vs organic products
One of the most crucial differences between the two is the process of creation. When you talk about
organic products
, it just means that they are food made from certified organic ingredients. "Any food prepared by a skilled chef and on a smaller scale with greater attention to detail in each batch, taking into account seasonal and regional variability, falls under the category of artisan food. Organic is just a way to grow. chemicals-free foods, "Vikas Temani, founder of Paul And Mike, an artisanal chocolate brand.
Pandemic, the booster dose
Whether it's food, fashion or travel, the pandemic has ensured that thought is included in everything we do or consume. Food got the most attention because health was at the top of everyone's list. It gave artisanal cooking a big boost. "Consumers have become aware and want to know more about the composition of the food they eat. Support for local producers and artisanal foods has also generated immense enthusiasm since the COVID-19 outbreak. Craft ice cream as a category must have grown by 30 to 40% after the pandemic, "adds Anant Verma, founder of a brand of homemade ice cream.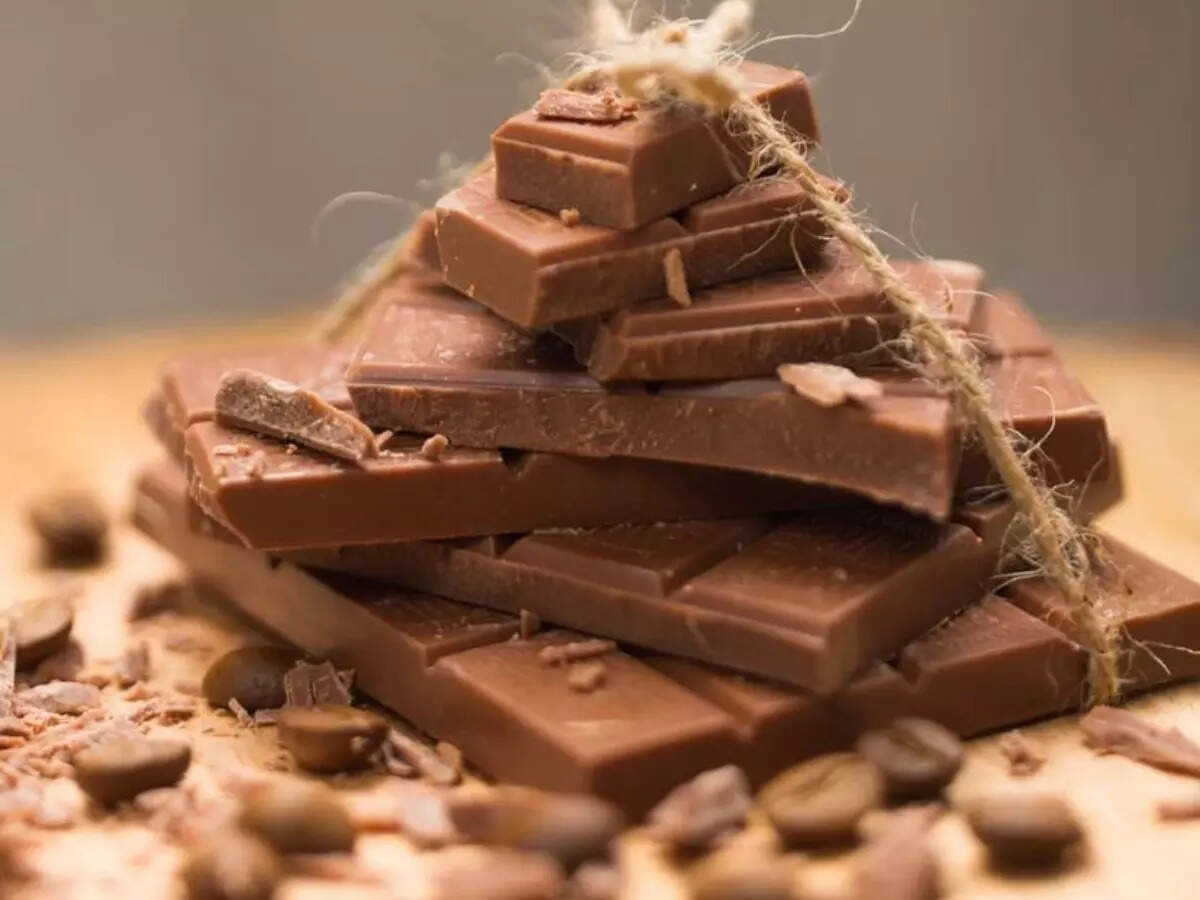 Have you ever had a bite of artisanal food?

Another handcrafted item that has seen a huge leap in takers is Kombucha. The fermented, slightly effervescent, sweet, black or green tea beverage is commonly consumed for its purported health benefits. "We have seen a massive jump of around 60-200% in sales during the pandemic, varying by category. Kombucha has seen strong adoption with the focus by customers on gut-friendly foods. Artisanal pasta, chocolates bean to bar that offered interesting products with new flavors like Sitaphal and Sichuan pepper were also among the foods that saw their sales increase, "says Shruti Jain, co-founder of Kaze Living, an online marketplace organized for organic and artisanal products.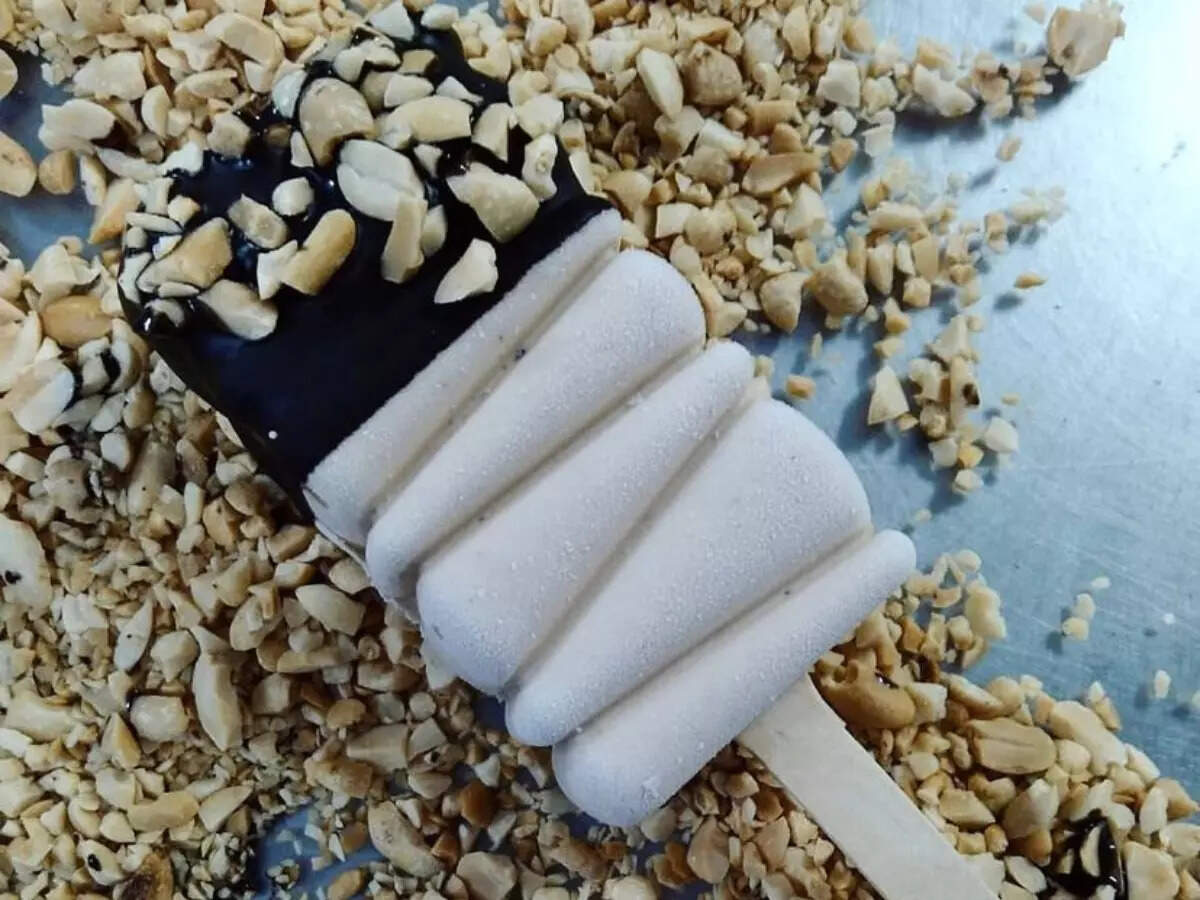 Popular artisan foods

Kombucha

Fruit preserves

The vinegar

Deli

Deli

Ice cream

Cheese

Chocolate